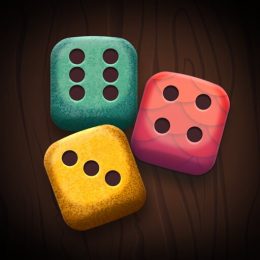 Hi everyone,
We are excited to announce the release of our new game Dice King!
Merge the dice and become the Dice King. This simple puzzle game is easy to learn and fun to master.
How good are you at solving puzzles? Find out by playing Dice King!
Try it out today for FREE here!