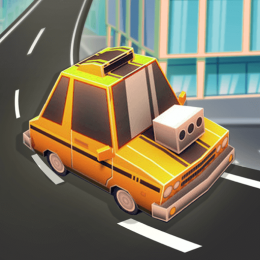 Hi everyone,
We are happy to announce the release of our new game Professional Racer!
Race like a professional and test your racing skills in traffic.
Can you handle one way or two way traffic? How far can you race without a crash? Find out now by playing Professional Racer.
Try it out today for FREE here!